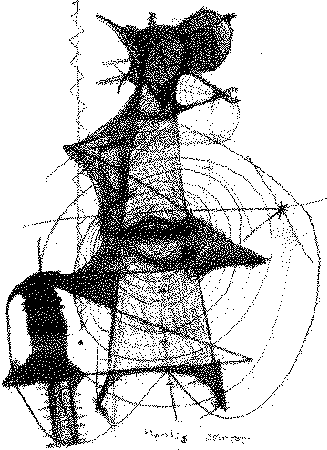 Voices of St. Mary's
Living like Cave-Dwellers
Drawings and photos by Wayne Cheetham
Text and Design by Klaus Dieter Michel

St. Mary's Estate is a residential area by Oldham in Northengland near Manchester. In the sixties it was with others a social model for the british soap opera Conoration Street.

And nowadays? It became a sad and hopeless space. Such as you can find so often in the north of England. In this country where the centralistic policy is so much concentrated on the south and mainly on London, i experienced a mixture of social and cultural ignorance and despair. Security alarms and poverty.

Reasons why we do the "Works for cultural Deserts".



or